(PP non-woven + PE film) is a glossy and matte (embossed) product combining PP spun-bond fabric and LDPE film, which can effectively resist the corrosion of harmful particles like dusts and bacteria, and prevent the infiltration of liquids like body fluid and paint.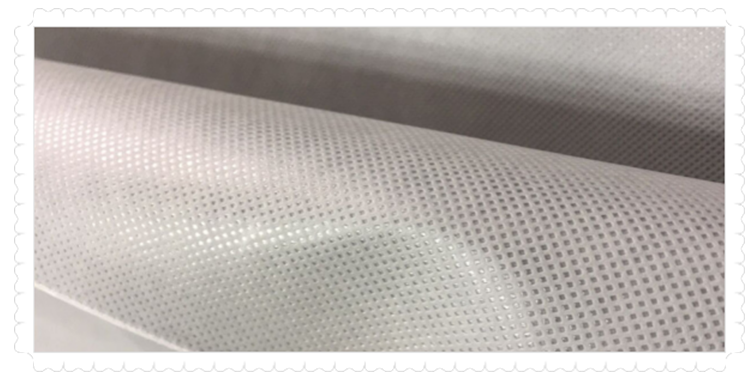 Therefore, the product can be extensively applied in:
Medical treatment and hygiene: disposable bed sheet, bed sheet for Ultrasonic B examination, bed sheet for on-board stretcher, surgical gown, isolation gown
Articles of daily use: disposable water-proof raincoat
Industrial supplies: garments for clean room, uniforms of spray-painters
PP non-woven or spun-laced non-woven, coated with PP film or composite breathable film, finds extensive applications in daily life, industry and medical treatment. This kind of composite products are breathable and water-proof.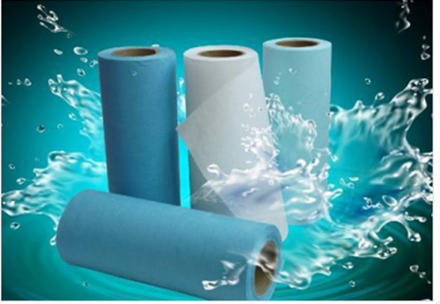 2.Applications
Medical treatment: surgical gown, operation towel, bed sheet
Industrial applications: car cover, labor suits, raincoat
Hygiene: diaper, sanitary towel, incontinence pad for adults, pet mat
Construction: water-proof and damp-proof materials used on the roof